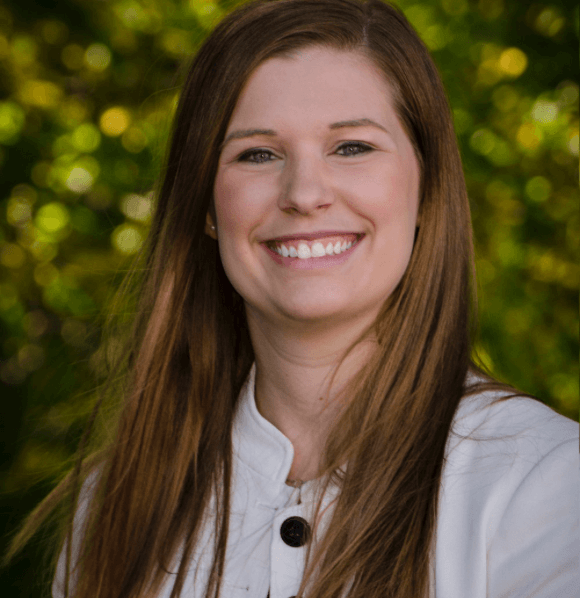 Cara Shonamon - Co-Lead Pastor
Cara Shonamon was born in Austin, Texas to Chuck and Carla Sunberg and at the age of 2 moved to Moscow, Russia where her family served as missionaries for the next 13 years.
Cara graduated from Olivet Nazarene University with degrees in History, Political Science, and Religious Studies. The summer following graduation Cara and her husband, Justin, were married and moved to Kansas City for her to attend Nazarene Theological Seminary.
Cara graduated from NTS in 2015 with a Masters of Divinity and was ordained an Elder in the Church of the Nazarene that same year. While attending NTS Cara served as Children's Pastor at New Hope Church of the Nazarene in northern Kansas City; Shawnee Church of the Nazarene in Shawnee, Kansas; and Flint Central Church of the Nazarene in Flint, Michigan.
Cara's husband, Justin is a middle school science teacher and coach who has a passion for food and fitness. Together they have three children: Mackenzie, Alice, and Halston. They also have two fun and lovable dogs named Sally and Harry. They enjoy playing sports together and spending time together as a family.