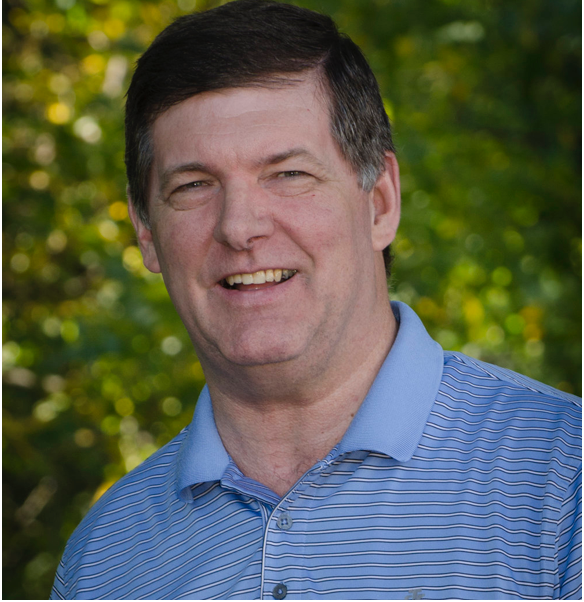 Chuck Sunberg - Co-Lead Pastor
Chuck Sunberg has served as a District Superintendent on the East Ohio District, Pastor, educator and missionary. Chuck and his wife, Carla, were pioneer missionaries for the Church of the Nazarene to the former Soviet Union. They lived in Moscow for 13 years, where Chuck served as Field Director for the CIS Field. At the time of their departure there were churches on four districts in five countries. Chuck served as District Superintendent on the Russia North District, and was also a member of the Eurasia Regional Advisory Council.
On return to the United States Chuck served as Senior Pastor at Grace Point Church of the Nazarene in Fort Wayne, Indiana.
‍
Chuck has taught classes for pastors throughout Europe and Central Asia. Chuck is a graduate of Olivet Nazarene University and has an M.Div. from Nazarene Theological Seminary. In May 2012 Olivet honored Chuck with the Doctorate of Divinity.
Chuck has served the church in a number of capacities including trustee to European Nazarene College, Olivet Nazarene University, Mount Vernon Nazarene University, and Nazarene Theological Seminary.
‍
Prior to their move to Russia, Chuck served as Senior Pastor at Austin First Church of the Nazarene, in Austin, Texas. During his tenure, George Barna featured Austin First as a "Turn Around Church."
‍
The Sunbergs have two adult daughters who are both married and 4 grandchildren. Chuck's passion is holiness and a desire for all of us to draw closer to the Lord! With God all things are possible.