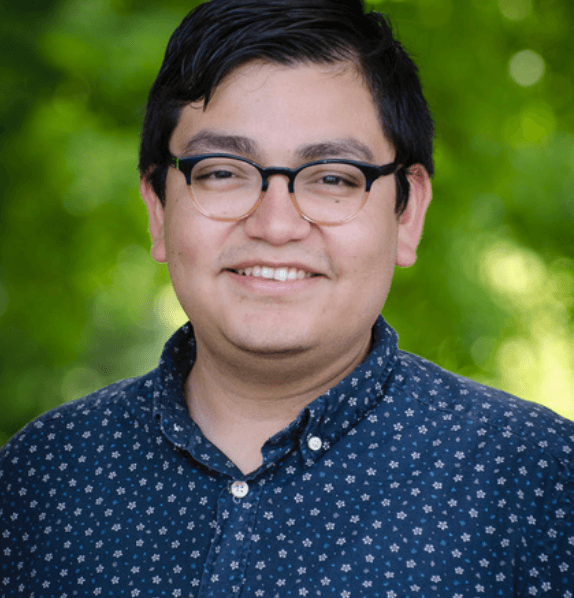 Cristian Reyes - Youth Pastor
Cristian Reyes was born in Guatemala and moved to the U.S. when he was 8 years old. He was raised in Carthage Missouri and moved to Olathe in 2014 to attend MidAmerica Nazarene University. He graduated from MNU in 2018 with a Bachelors of Arts degree in Ministry. Cristian has served in various ministry positions in the Kansas City area as an intern and on staff before coming to Shawnee. He worked at the Global Ministry Center serving in the multicultural literature department and as a coordinator for interpretation and translation. He has also served as the Hispanic Worship Pastor at Central Church of the Nazarene in Lenexa.
‍
In 2017 Cristian married the love of his life, Emily Phillips (now Reyes). They live in Kansas City Missouri with their two dogs: Luray and Maggie. Cristian enjoys going on long walks with Emily and their two dogs, making music, shooting videos, enjoying good coffee, and getting lost in a good tv show.