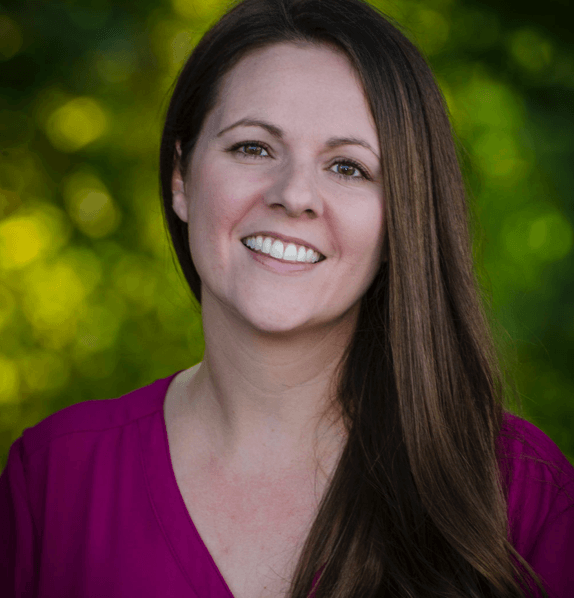 Elizabeth Rowell - Administrative Assistant
Elizabeth Rowell was born and raised at SCN, and considers herself fortunate to be a part of a loving extended faith family here. She holds a Bachelor of Music in Flute Performance from the University of Kansas. Elizabeth has worked in an administrative support role for the church since 2007.
When she's not busy keeping up with her daughter and son, Elizabeth enjoys volunteering with the PTA, fostering rescue dogs, and serving the children and families of SCN on the Children's Ministry Leadership Team. She loves laughing with family, playing board games, warm chocolate chip cookies, travel, and watching TV/movies - all of which are made richer when shared with her husband Jonathan.