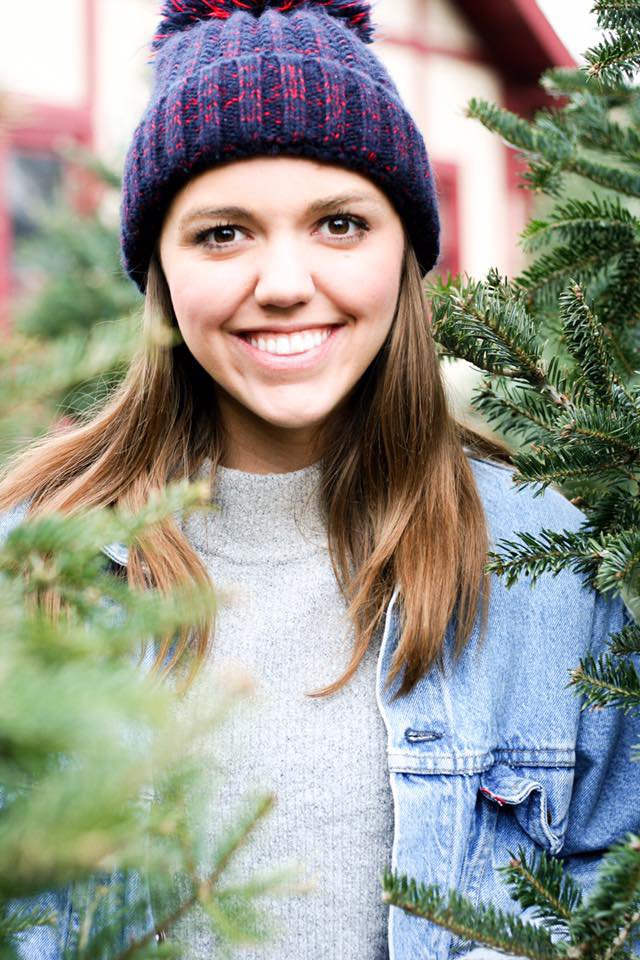 Emily Scoby - Youth Leader
Emily Scoby is originally from Apopka, Florida where her family served at the local Nazarene Church. She completed her undergraduate at Trevecca Nazarene University before moving to Kansas City to begin her Masters of Divinity at Nazarene Theological Seminary. Emily's passion and calling is to minister to teenagers. She believes that teens have the capacity for developing deep faith and a lifelong dependency on Christ now. Therefore as a church we should be giving them every opportunity to grow those roots early.
Outside of doing ministry she enjoys drinking coffee, reading, kayaking, rock climbing, hiking, and playing board games. Her dream is to one day visit every national park.