Better Together
We believe that the church and family come together in the journey of discipleship! We truly are better together.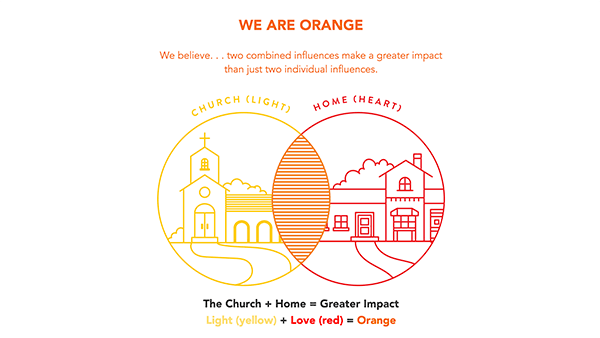 What is Orange?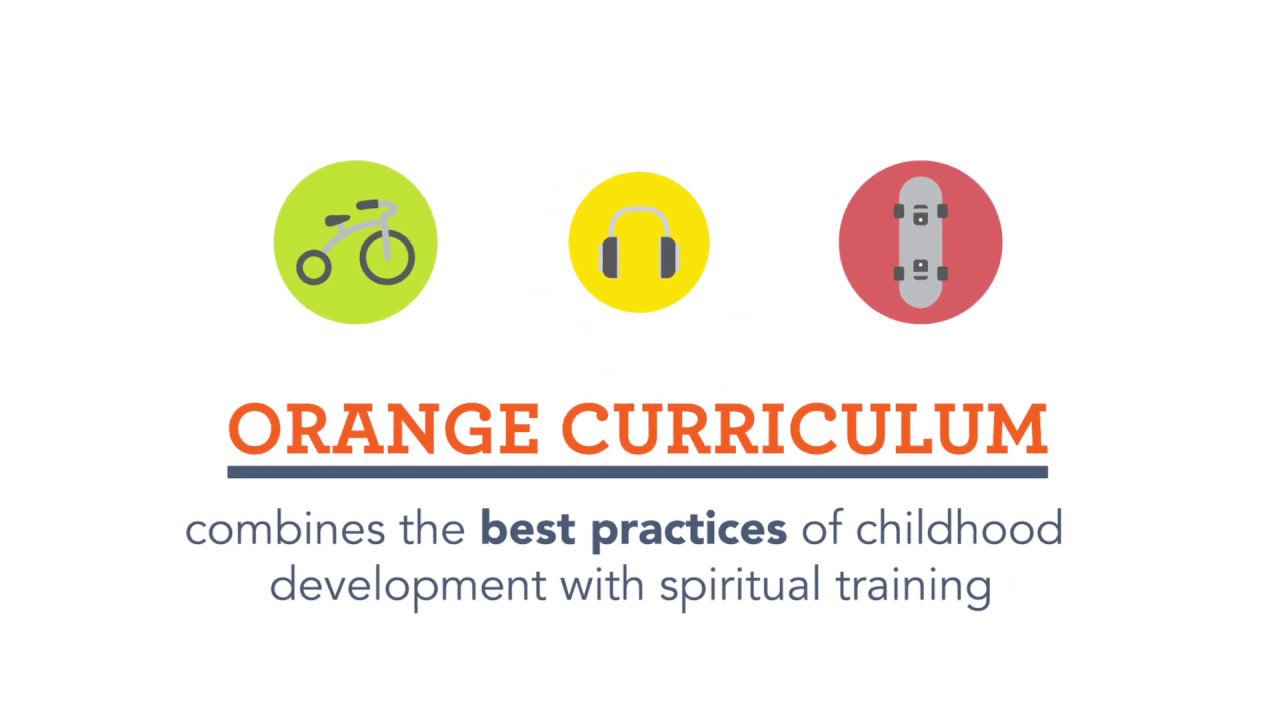 The strategy is to align leaders and parents to lead with the same end in mind. The message is to craft core truths into engaging, relevant, and memorable experiences. Partnering with families leads to cue parents to act as partners in the spiritual formation of their children and to fight for relationship. Influence kids to have opportunities to experience personal ministry.
Family Discipleship Resources
PARENT CUE APP
The Parent Cue App is an amazing resource that sends families details about what kids are learning and developmentally appropriate ways to reinforce more learning at home! Check out the video below to learn more and click the image to download the app!