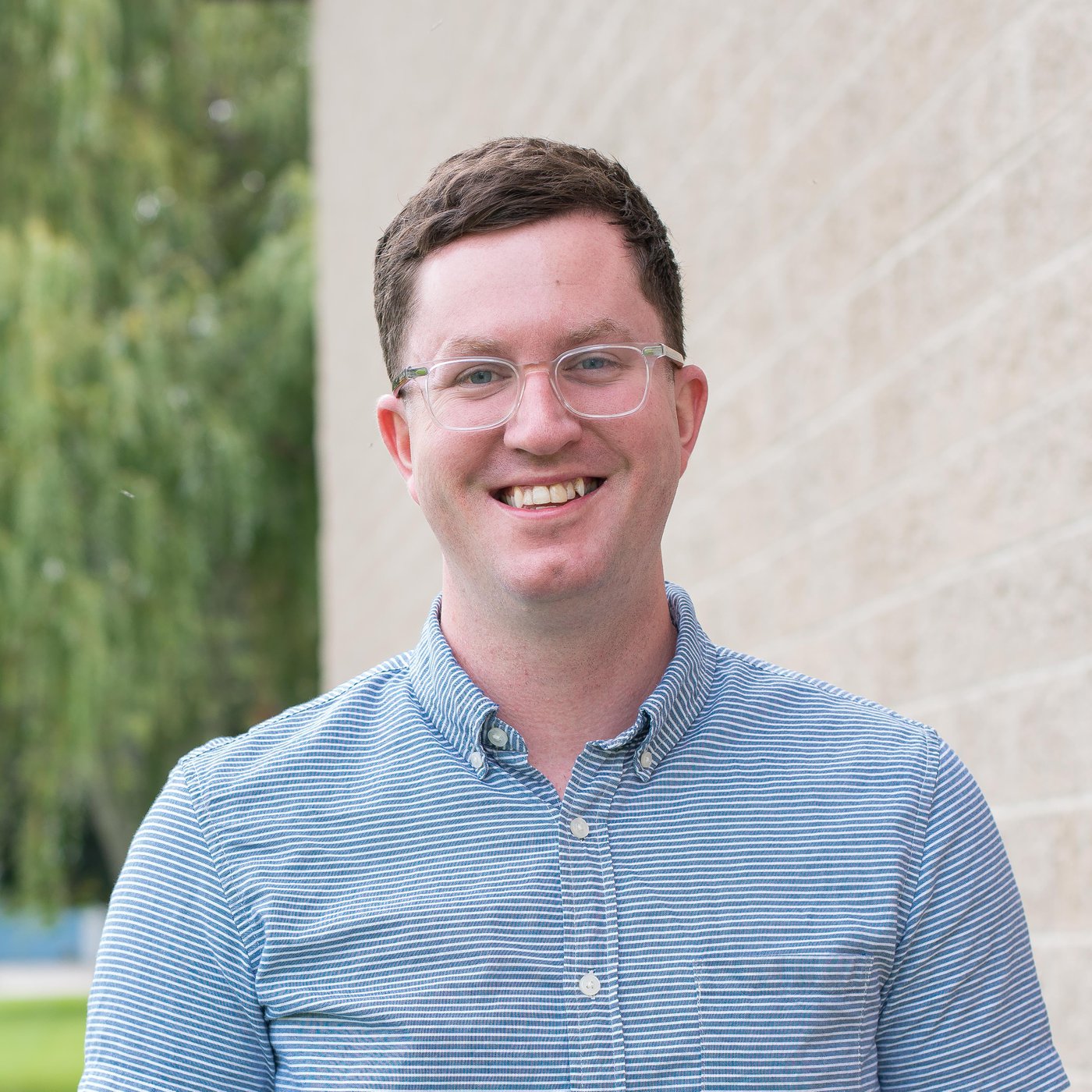 Rev. Josh Kennedy - Creative Arts Pastor
A Flint, MI native, Josh Kennedy double majored in Film Studies and Religion & Philosophy at Olivet. The film program took him to Los Angeles where he called home after college. He'd soon return to Mid-Michigan and serve as a Young Adults + Creative Arts Pastor at Flint Central and later as Associate Pastor at West Flint Church of the Nazarene. He was ordained an elder in 2016.
Considering himself the luckiest, Josh is married Stacey and they have two pets: TT (cat) and Terk (turtle). Together they enjoy exploring their hometown and new cities, local eateries, and time together with family and friends - especially game nights.
Josh enjoys running (something he never thought he'd say), reading, and photography. He can usually be found with a coffee in hand - whether he made at home or from a local cafe.