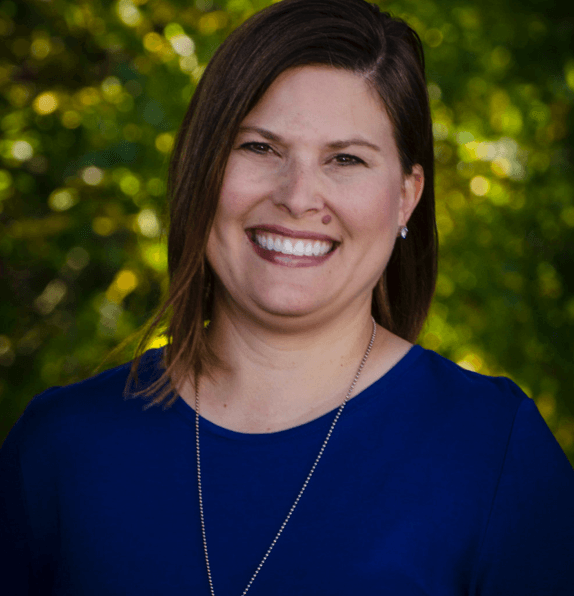 Julie Shaw - Office Administrator
Julie Shaw has attended Shawnee Church of the Nazarene since 1990. She has served the church in many areas of ministry including Children's Ministry, Youth Ministry, and Administrative roles.
‍
Julie graduated from Park University with a degree in Computer Information Systems in 1995. She was a stay-at-home mom with two children for many years. She worked for SCN as Compassionate Ministry Co-Director in 2010. Julie worked for Forest Pharmaceuticals from 2010-2014. In November 2014 she began her current position for SCN as the Office Administrator.
‍
Julie's husband Glen is an IT director. Together they have two children – Brooklyn and Braden. Brooklyn graduated from the University of Kansas and is currently attending KU Medical School, working towards her Doctorate in Audiology. Braden is attending the University of Kansas, majoring in Sports Journalism. Glen and Julie enjoy spending time with their family & friends, and especially love to travel!