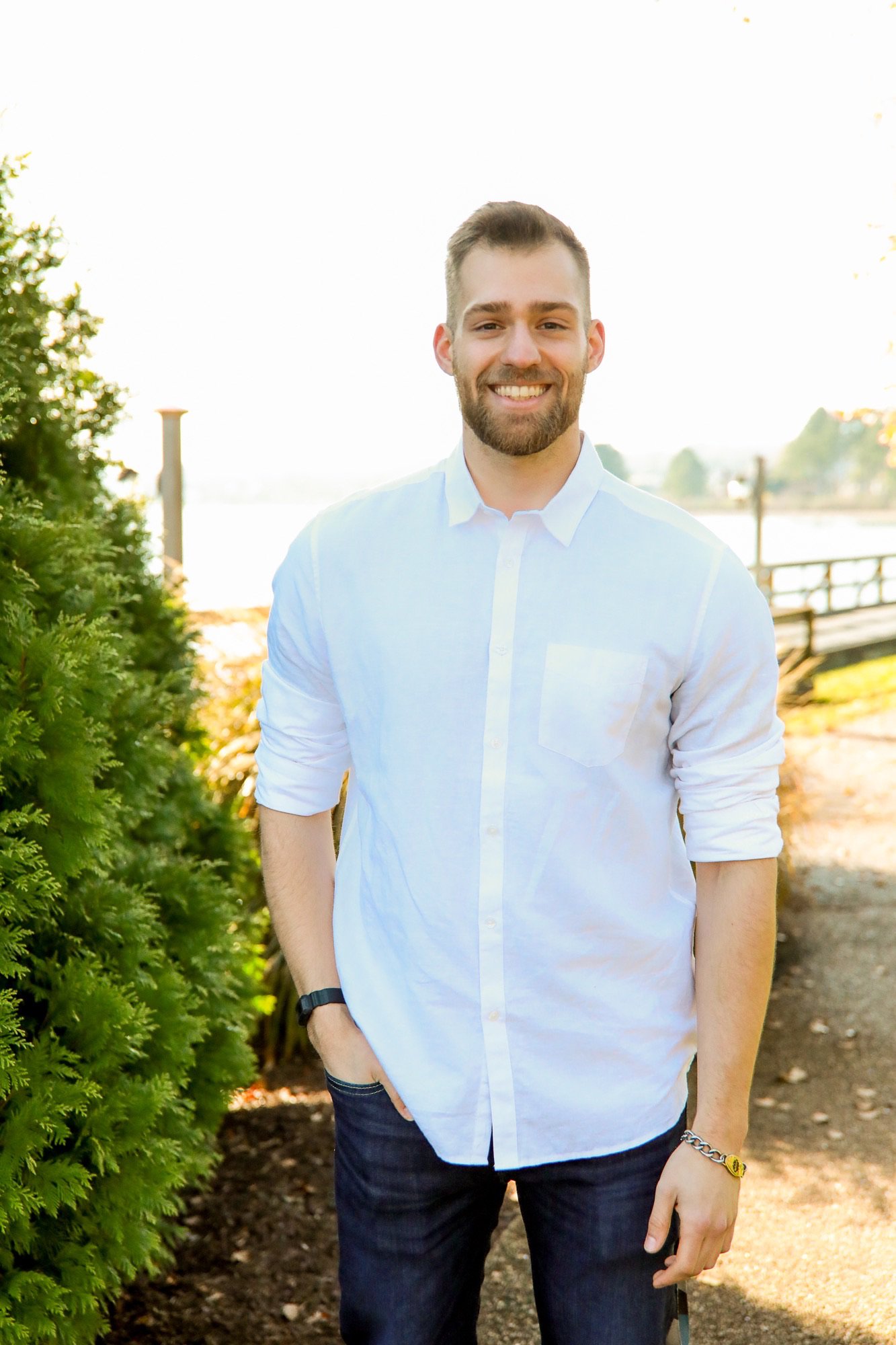 Matthew Blackwell - Discipleship Pastor
Originally from Rochester, NY, Matthew joined us after spending the last two years serving as an associate pastor in Marietta, Ohio. He completed his undergraduate degree at Olivet Nazarene University and relocated to Kansas City to begin his Masters at Nazarene Theological Seminary. While his long term calling is focused on correctional chaplaincy work, Mathew is currently assisting with Discipleship here at Shawnee.
In addition to his affinity for physical fitness, Matthew enjoys playing a variety of tabletop and video games in his free time. Matthew's appreciation for general knowledge drives his personal goal to appear on Jeopardy some day.