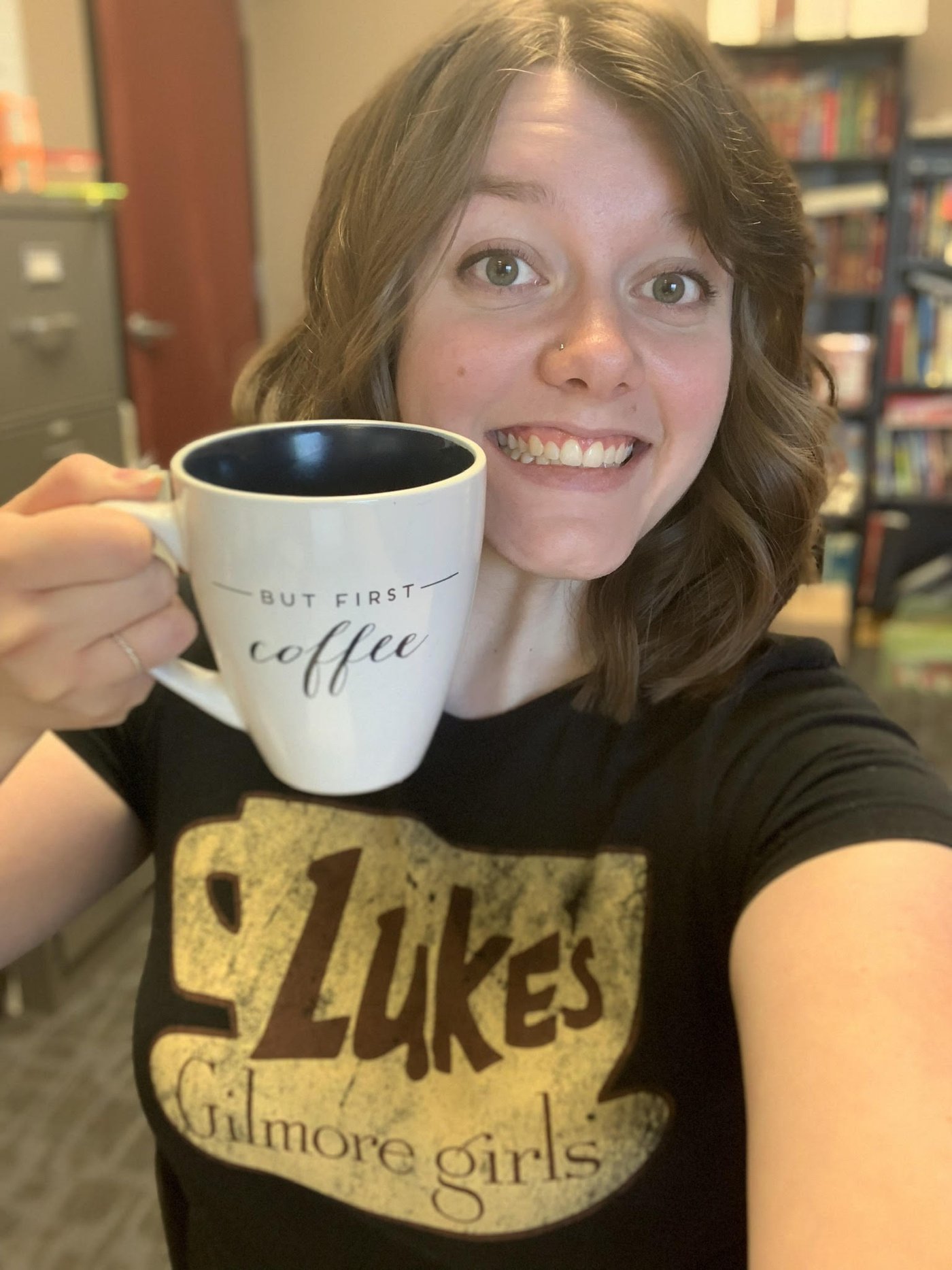 Meagan Laird - Early Childhood Pastor
Meagan Laird grew up in the biggest little city in the world, Reno, Nevada. She lived there for 19 years and then moved to attend a school in Minnesota where she had many adventures, and most of her craziest stories took place. After she graduated with her Associates in Liberal Arts, she headed down to Bethany, Oklahoma, to attend Southern Nazarene University. She graduated in 2017 with a bachelor's degree in Theology and Pastoral Ministry.
During her time at SNU, she developed a love for being a barista and helped start a coffee shop at the church she interned at. This love continued as she began working at a Starbucks in 2017. She loves making new friends over coffee and the chance to help them find new drinks to love! She has also worked as an intern with youth ministry, a Children's Pastor, a volunteer pastor, and loves getting to help people grow in their relationship with Christ.
Meagan also met her incredible husband, Noah, at SNU, and they have been married since 2017. They have three crazy dogs that they love, Jenga, Saber, and Obi. They are always up for a game night with friends and will gladly be the hosts for a night of Spicy Uno.