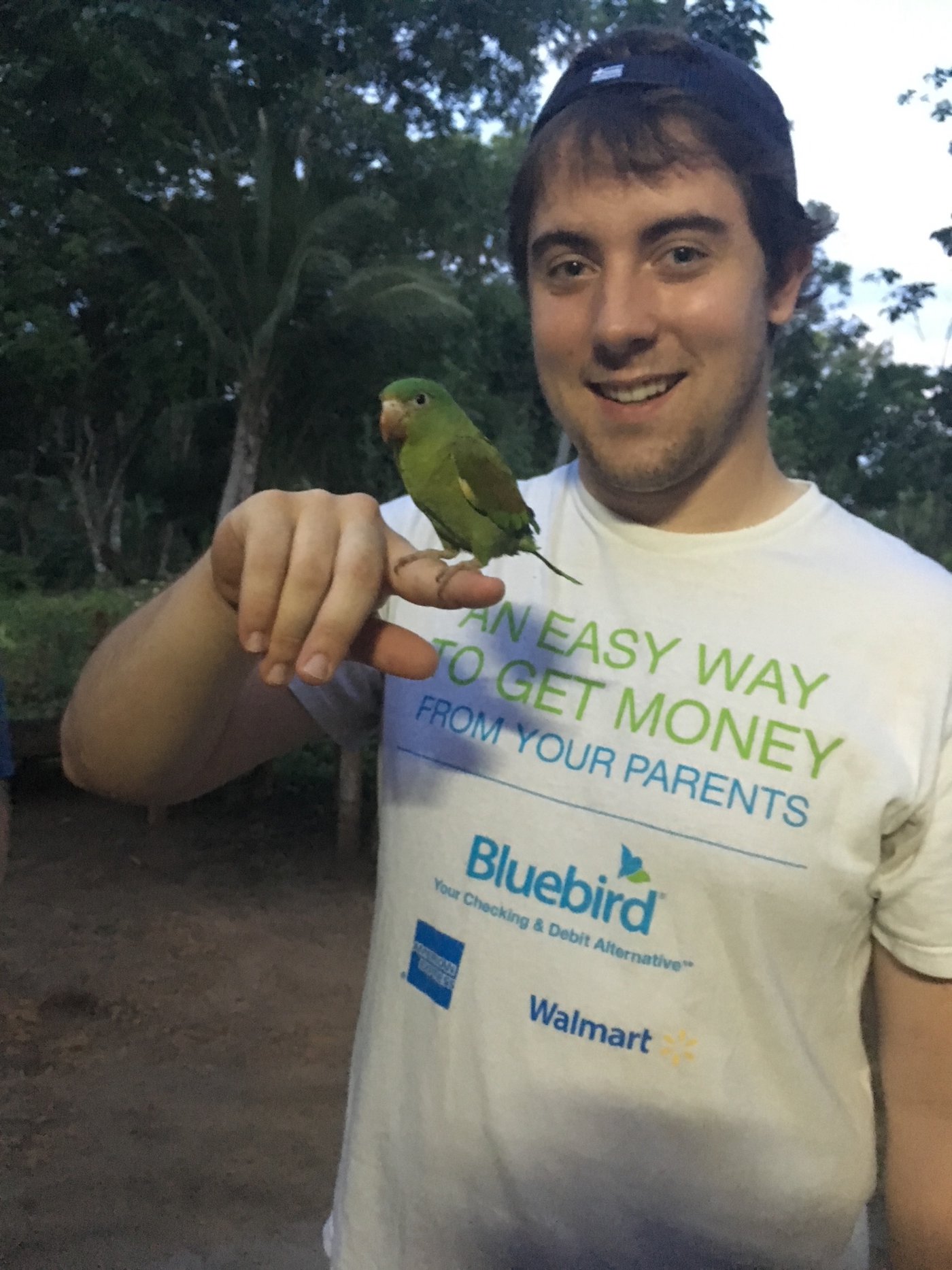 Noah Laird - Young Adult Pastor
Noah grew up around Woodstock, Ohio, for most of his childhood life. When it was time to go to college, he decided to take an adventure and go all the way to Southern Nazarene University, where he met his beautiful wife, Meagan. In 2017 they moved up to Kansas City, where Noah served as a Youth Pastor for 3 years.
Noah enjoys reading Science Fiction/Fantasy books and loves all sci-fi movies and TV. He also enjoys playing with his 3 dogs, playing video games, board games, and hanging out with his wife.