About ATPS
Adventure Time Preschool was established to help parents in their God-given task of nurturing children. We will help your child develop a positive self-image, love for God and one another, and skills to help your child unlock their great potential.
Preschools exist to introduce children to the fundamentals upon which future learning rests. At ATPS, we strive to make that an exciting and positive journey physically, academically, emotionally, and spiritually.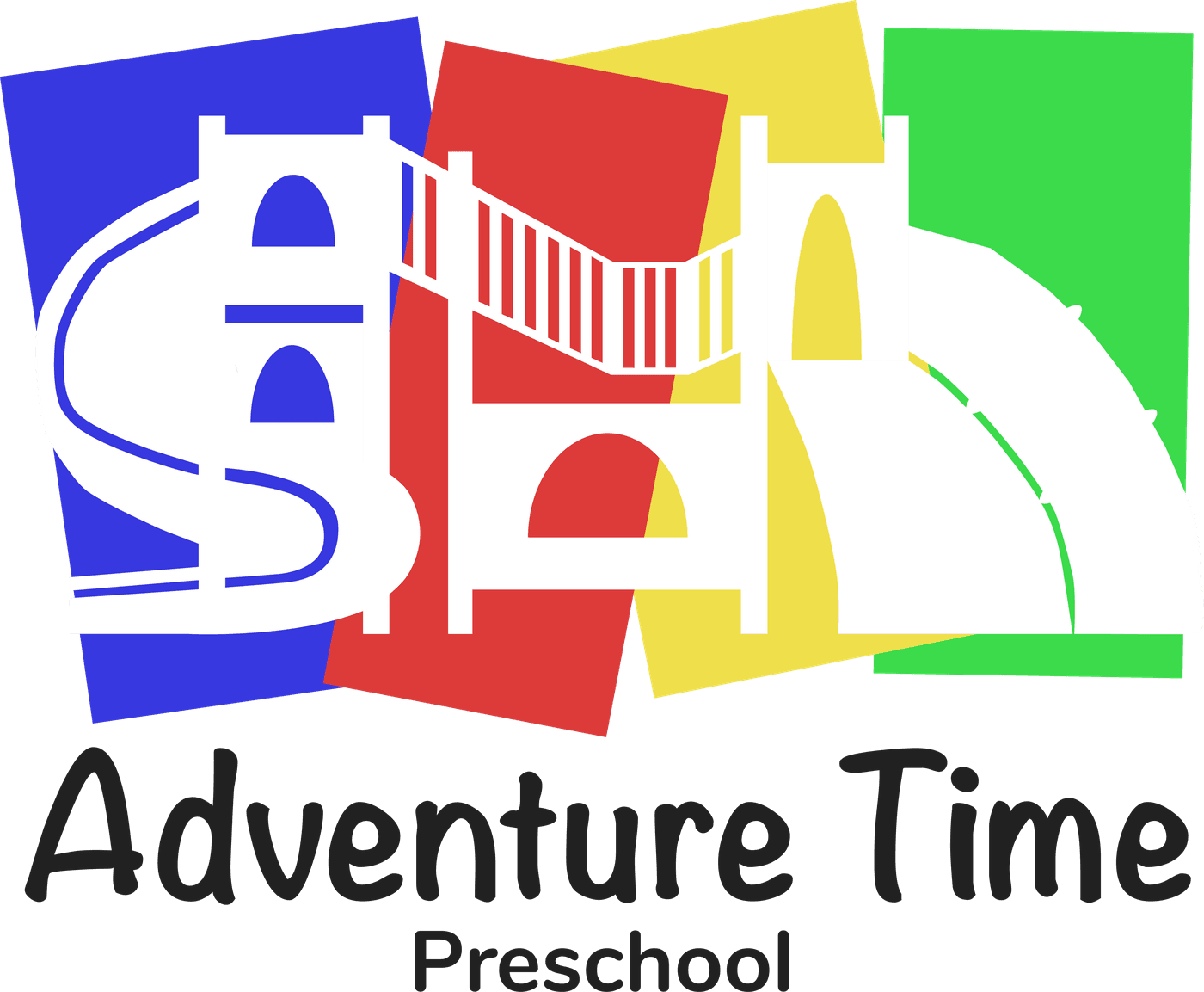 Contact
ATPS IS NOW ENROLLING FOR OUR 2022-23 SCHOOL YEAR!
Click the links below for enrollment information & forms.