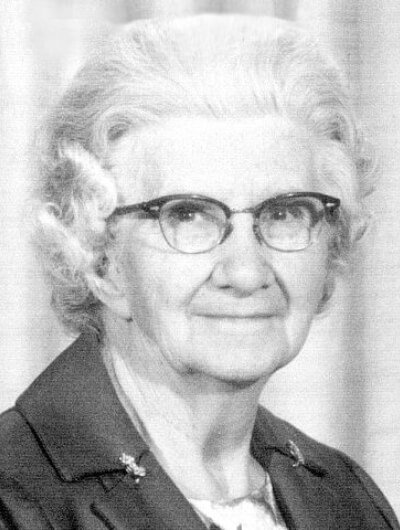 1935
Ruth Hieronymous had a vision for a Nazarene church in Shawnee; she prayed and believed for nearly 25 years.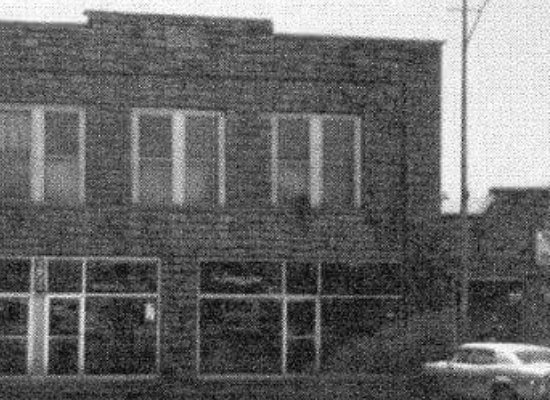 1960
Lakeview (now Antioch) Church of the Nazarene sent 9 members and gave $1,000; 26 charter members made SCN the 2nd Nazarene church in northeast Johnson County and the 24th in the KC metro; the church first met in the Masonic Lodge Hall.
1963
First sanctuary built & dedicated (now Hispanic Ministries Center)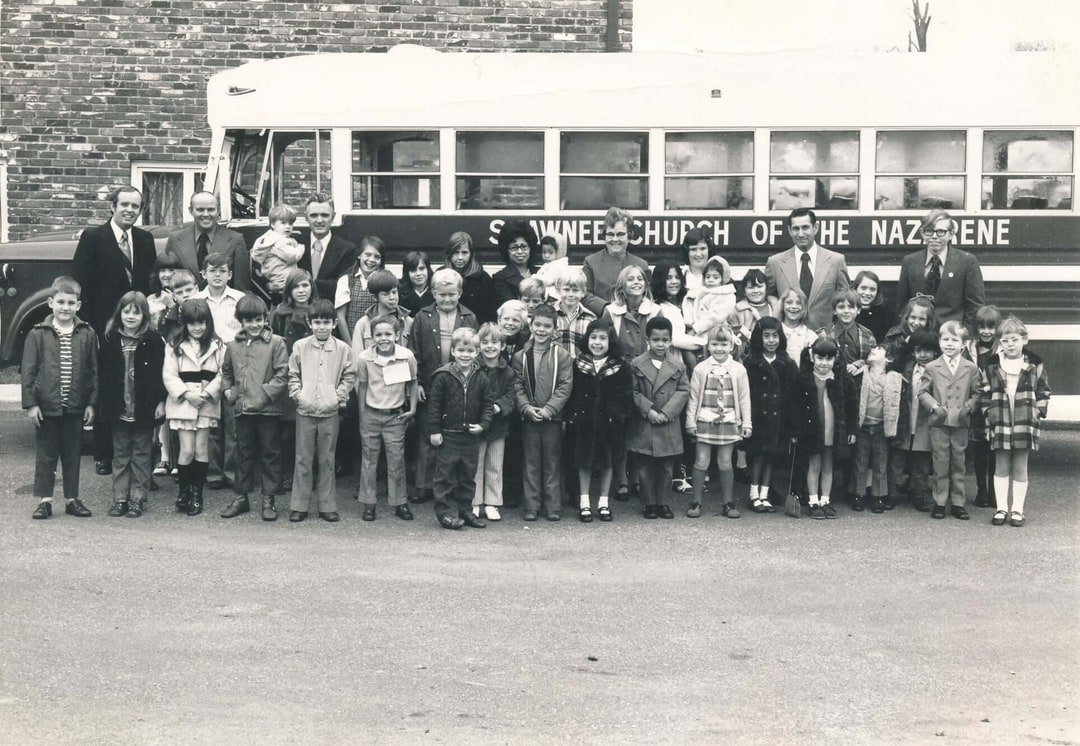 1970
8,700 square foot educational facility added on.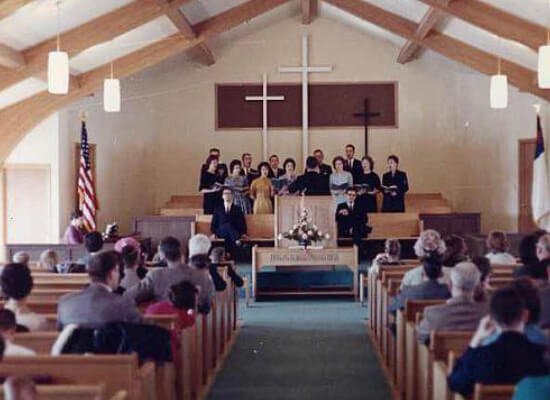 1971
Membership grows to 200 under the leadership of Rev. Mel McCullough.
1973
Adventure Time Preschool founded.
1976
550-seat sanctuary built.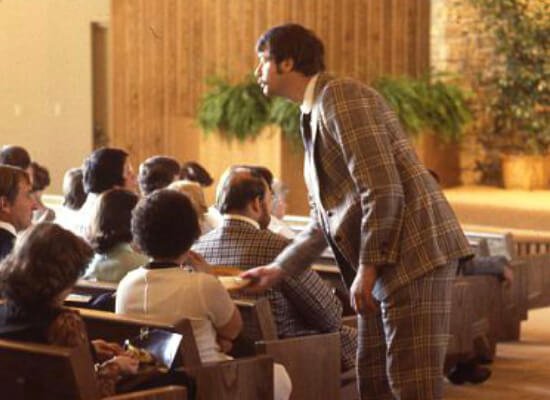 1982
Peak SCN attendance of 400 under Rev. Richard Young's leadership.
1984
1984 through 1991 mark years of struggle as attendance drops, key lay leaders move away, and several senior pastors come and go
1991
SCN renews growth and vision under the leadership of Rev. Jeren Rowell; attendance peaks at 470.
2002
Daughter church Grace Point Church of the Nazarene planted in western Shawnee.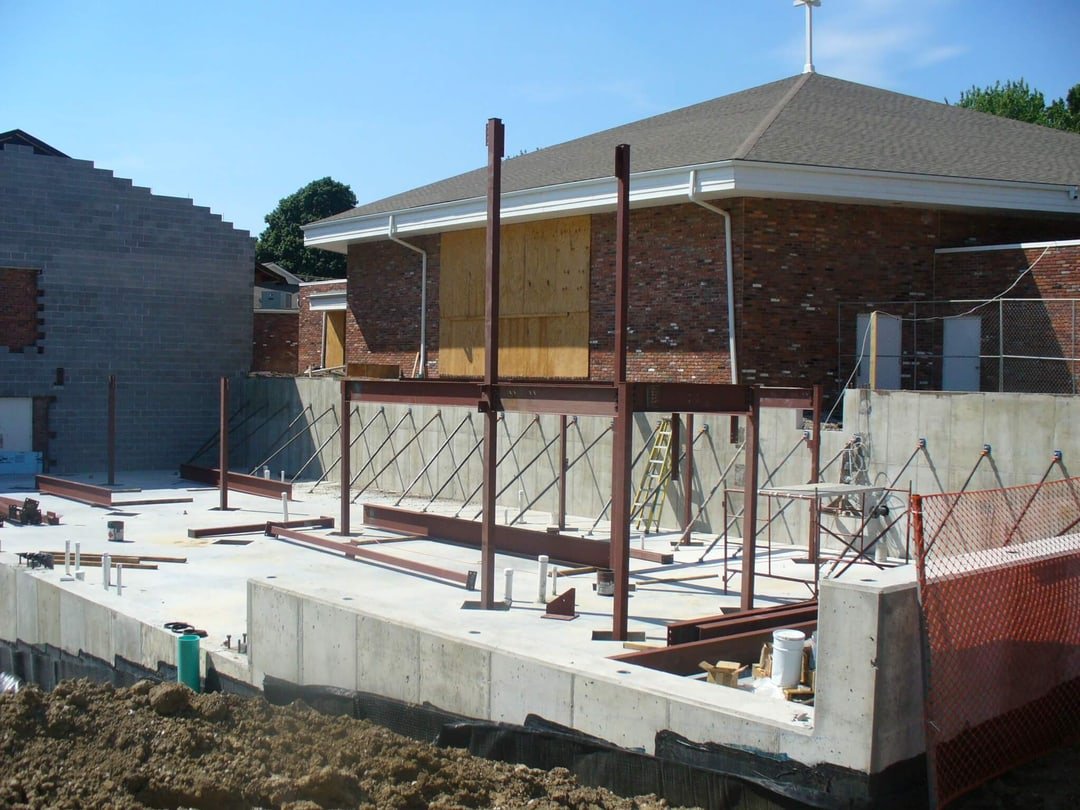 2007
Educational wing added to building for continued ministry to community.
2017
Cara Shonamon & Chuck Sunberg join SCN as co-lead pastors.