Hispanic Ministries at Shawnee Church of the Nazarene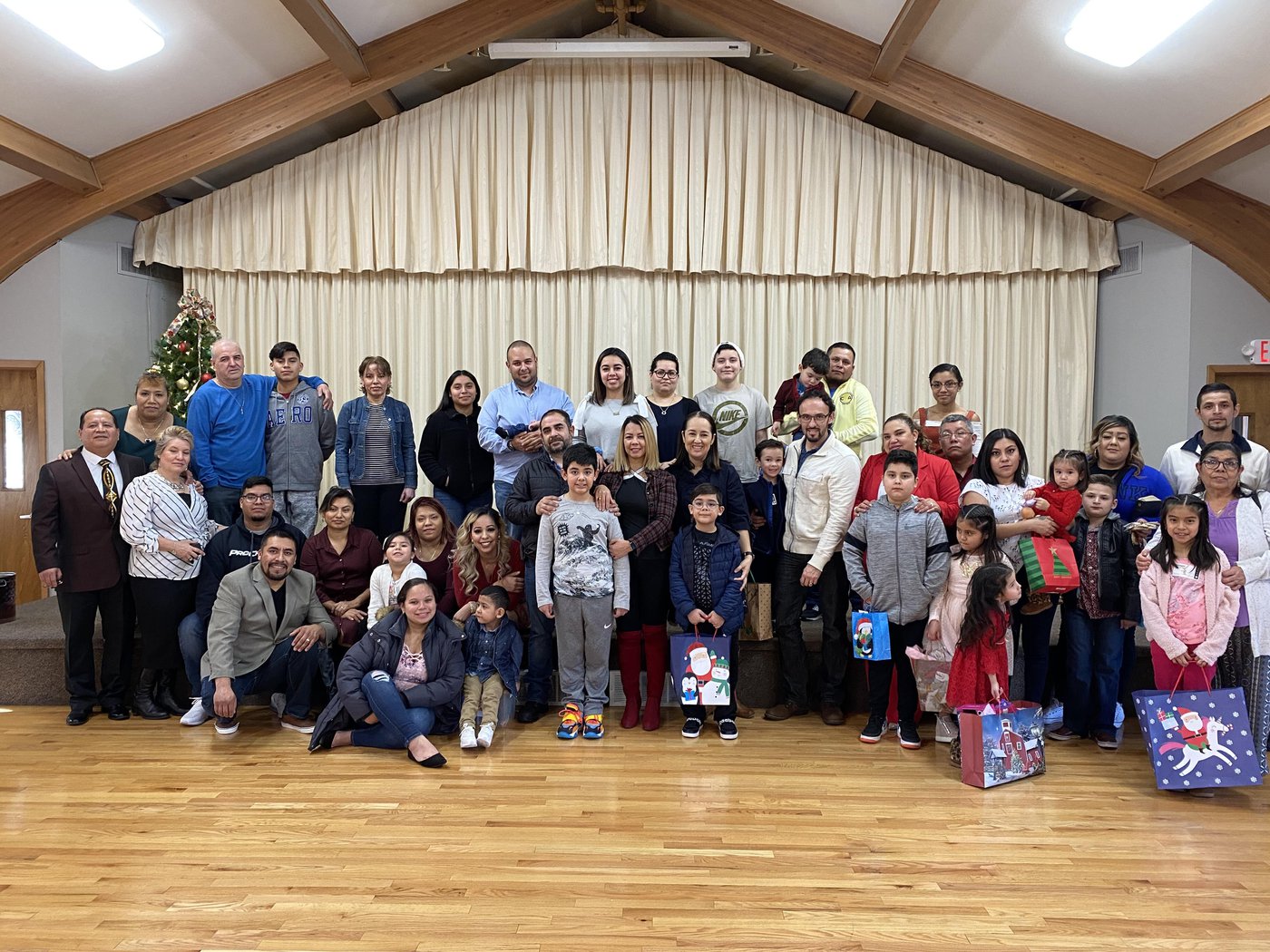 EL MINISTERIO HISPANO DE LA IGLESIA DEL NAZARENO DE SHAWNEE LE DA LA MÁS CORDIAL BIENVENIDA. LA MISIÓN DE NUESTRA IGLESIA ES CONVERTIRSE CADA DÍA MÁS EN UN PUEBLO MARCADO POR UNA HOSPITALIDAD RADICAL, UN SERVICIO SACRIFICIAL Y UN AMOR CONTAGIOSO. ¡LE INVITAMOS A FORMAR PARTE DE NUESTRA FAMILIA EN CRISTO!
Visite nuestros servicios dominicales:
Servicio de Alabanza y Adoración: 10:00 am
Escuela Dominical: 11:15 am
Además, únase a nuestro estudio bíblico todos los miércoles a las 6:30 pm.
*Los miércoles en la noche hay actividades específicas para niños y jóvenes también.
Si tiene alguna petición especial de oración o necesita más información sobre este creciente ministerio, no dude en contactarnos.
Sirviendo al Señor y su Iglesia,
Pastor Miguel Mendoza
‍Email Pastor Miguel miguelm@shawneenaz.org