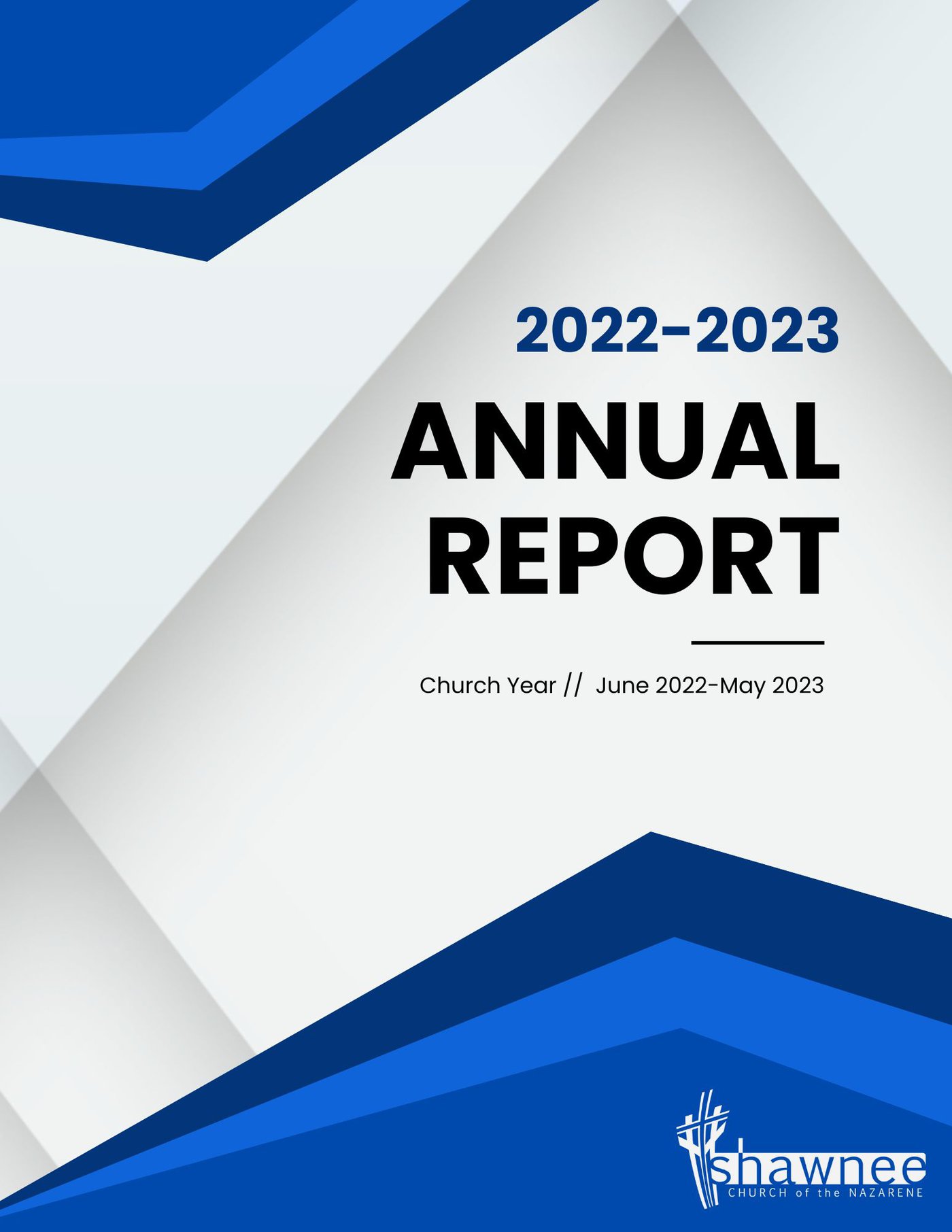 The Manual of the Church of the Nazarene states in section 516.4 under "516. The administrative duties of a pastor are to:"
"516.4. Read to the congregation the Constitution of the Church of the Nazarene and the Covenant of Christian Conduct contained in paragraphs 1-21, 28-33, both inclusive, within each year, or have this section of the Manual printed and distributed annually to the members of the church. (114)"
Printed copies of these sections are available at the welcome center and also available online at 2017.manual.nazarene.org.