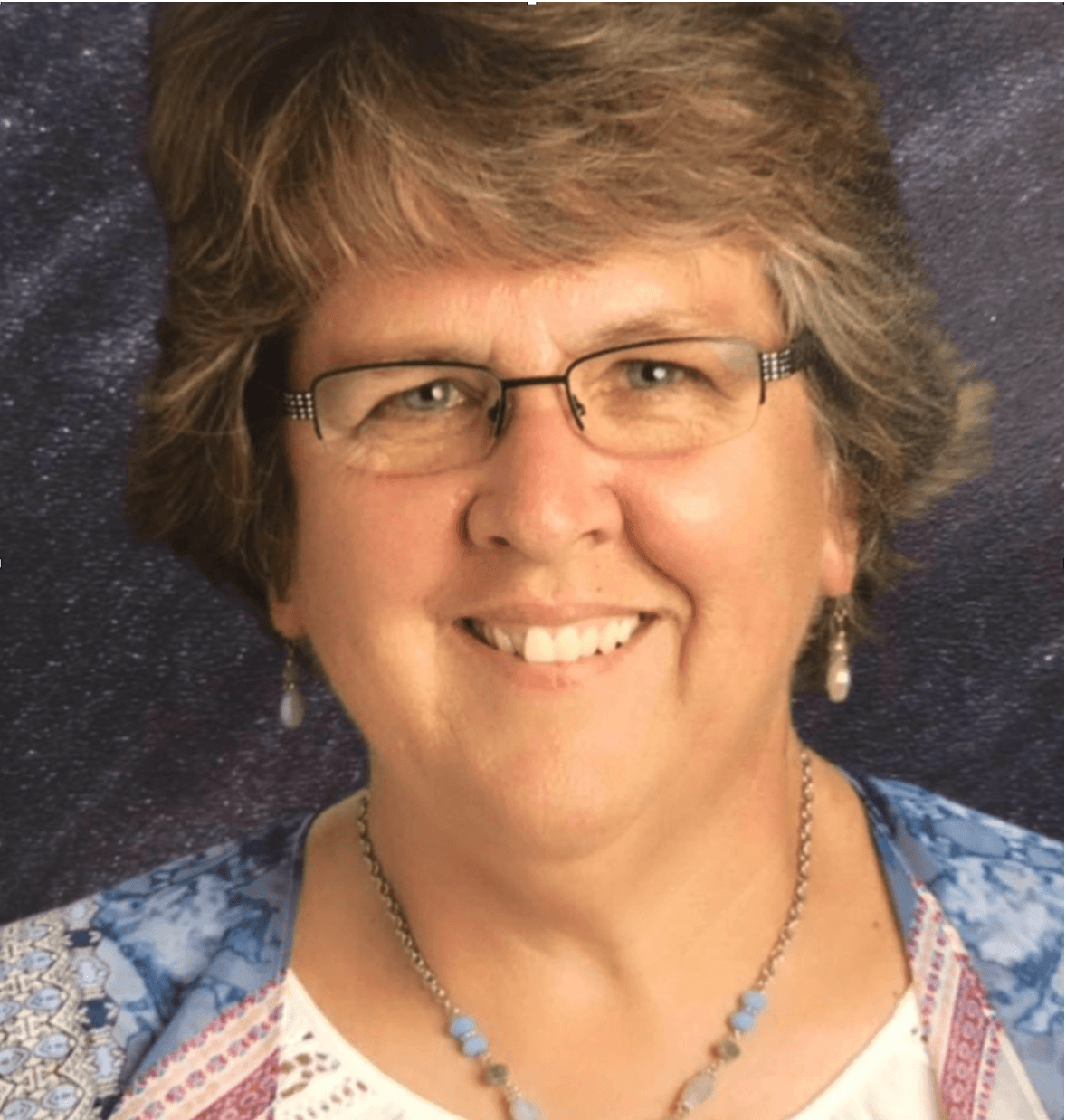 Nancy Shonamon - Principal of Shawnee Nazarene Academy
Nancy Shonamon has spent close to thirty years in the field of education. Earning her BA in Elementary Education from Olivet Nazarene University, Nancy spent the first years of her career in public school as a fourth and sixth-grade teacher in Indiana. Her colleagues would say Nancy is more than a teacher. Even from the early days in her career, Nancy led both in and outside of her classroom. Her passion for excellence in education was demonstrated through a variety of avenues such as committee work for self-study and building improvement, partnering with local authorities in a community-based bullying task force, developing a science lab program for her school, and partnering with the local public library to develop a reading program in her school district. Additionally, Nancy is a certified National Writing Project teacher consultant and became a certified Teacher Mentor through the Indiana State Board of Education.
Following a call from the Lord in 2004, Nancy and her husband Steve sold their home in Indiana and brought their three young children to Crowley, Texas where they were to serve at Nazarene Christian Academy. Starting as a fourth-grade teacher, Nancy was appointed as Lead Teacher during her first year. A couple of years later, she began her studies in educational leadership. As she completed her master's degree, Nancy was invited to become a part of the administrative team at the Academy serving as a guidance counselor, an assistant principal, elementary principal, and eventually the head of school. Additionally, Nancy was appointed as a commissioner for the Accreditation Commission of the Texas Association of Baptist Schools where she visited various schools to evaluate and provide feedback for school improvement. Throughout this journey, Nancy often stated "the Lord always uses your today to lead you into your tomorrows". Possessing this growth mindset has prepared Nancy for all of the various roles the Lord has assigned.
The Spring of 2020 brought unprecedented challenges to Christian education ministries due to the COVID crisis. Nancy and her team of professionals successfully led their school and creatively developed programs and events that caused their school to thrive and actually experience an increase in enrollment this year. Nancy would credit prayers, hard work, and the Lord's leading to this success.