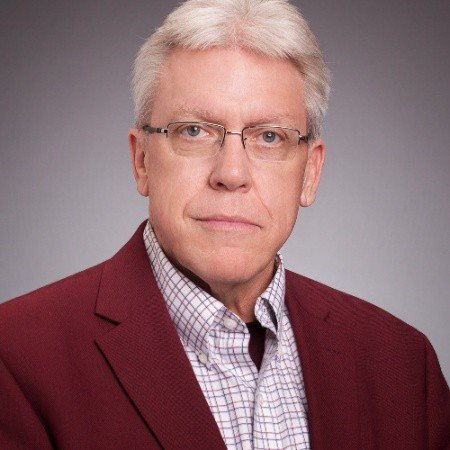 Roy Rotz - Family Life Pastor
Contact
Office Hours: Tuesday - Thursday 9:00 a.m. - 4:30 p.m.
Phone: 913-944-1893
Email: royr@shawneenaz.org
Address: 5539 Quivira Rd. Shawnee, KS 66216
*Please enter from the church office (facing north off of Quivira) by the BIG white mailbox!
Dr. Roy Rotz, is in practice as an executive coach and as a marriage and family therapist in the greater Kansas City area. For eleven years (2011-2022) he served as the Vice President for Clinical and Outpatient Services at Kids TLC, a psychiatric residential treatment facility for children and adolescents in Olathe, Kansas. In that capacity, he supervised a team of therapists doing in-person, virtual, and in-home therapy for at-risk children and families. He retired from that position in March, 2022.
Dr. Roy also served for sixteen years as a faculty member and as the Associate Vice President for Graduate and Professional Studies at MidAmerica Nazarene University in Olathe, Kansas. During his time there, Roy founded the Master of Arts in Counseling and the post-master's Play Therapy Certificate Program among other initiatives.
He is an ordained minister in the Church of the Nazarene having served in various ministry capacities since 1976. Full-time ministry assignments include senior and staff pastorates in Texas, Oklahoma and Kansas. He has maintained a private practice as a clinically licensed marriage and family therapist for 32 years.
Roy and his wife Renee celebrated their 51st wedding anniversary in August. They are the parents of one adult son Tony and the grandparents of Jacob (17). Roy loves to read carrying a library of hundreds of volumes on his e-reader, and he and his wife both love to travel. He is a dedicated sports fan following closely the Kansas State Wildcat football team, the Kansas Jayhawk basketball team, the Kansas City Chiefs and the Kansas City Royals. Renee is an accomplished homemaker and cross-stitch artist.
Roy leads a small group on Sundays mornings at Shawnee Church of the Nazarene and currently serves on the church board as a trustee.